< Back
/
message-to-shareholders
> Compare
Message to Shareholders: John Venhuizen
A message from the President & CEO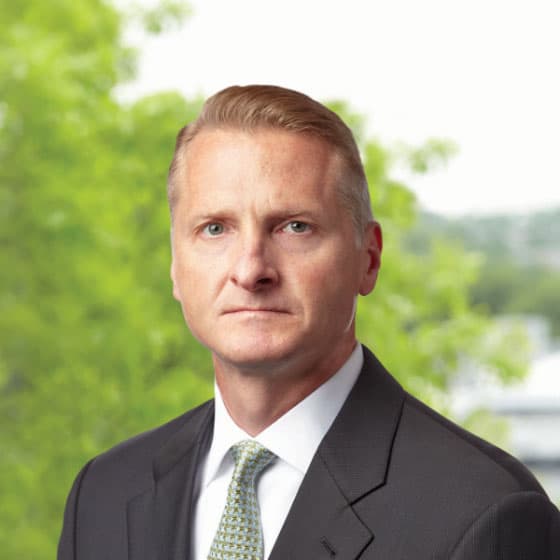 -John Venhuizen President & CEO
Dear Ace Shareholders,
On behalf of the Ace enterprise, I want to extend my sincere gratitude to and appreciation for Jim Ackroyd as his term expires and he steps down as Chairman in May. I can say enthusiastically and without reservation that Jim's steady hand and effective leadership contributed mightily to a fully functioning board, a more effective management team and a bigger, better Ace. It was a blessing for me to serve under Jim's leadership.
Jim ends his tenure with Ace having achieved record revenue of $5.7 billion in 2018, an increase of 6.1 percent from last year. Consolidated net income declined 13 percent to $128.2 million. The majority of the income decline came from non-patronage based businesses. As a result, patronage distributions to shareholders remain an industry-leading $141.8 million.
I view management's chief responsibility as delivering to shareholders a return on the investment they have in both their stores and in their corporation. To that end, I'm pleased to report that your 2018 patronage distribution yielded a 25.6 percent return on the investment you have in Ace.
Our ambition is to increase the bottom line at a rate which exceeds our topline growth. That did not happen in 2018 and you deserve an explanation for it. Despite strong growth, both our consolidated net income and our patronage distribution dipped from the previous year. This is primarily the result of three items. First, more inventory, lower productivity and higher warehouse employee turnover drove expenses in the RSCs up $31 million vs. prior year. Second, our EJD migration efforts on the east coast muted growth, drove expenses up and hurt their operating income by 87%. And third, The Grommet was expected to nearly break-even, however, increased customer acquisition costs and required accounting treatment for the amortization of intangibles generated over an $8 million loss. While these last two have no impact on your patronage distributions – they did hurt consolidated income.
Transparency is not always attractive – but we believe it is beneficial. Ace is your company and we will always candidly communicate to you as the shareholders you are. At the same time, we are well aware that your primary investment resides in your retail store(s). We estimate consolidated operating income from your retail stores approached $1 billion in 2018. Fueling the investment you have in your stores remains the passion of this company. To that end, we continue to have much for which we can be proud and thankful. Ace retailers have enjoyed:
5 OUT OF 6 YEARS IN A ROW OF INCREASED CUSTOMER TRAFFIC

7 YEARS IN A ROW OF NET NEW STORE GROWTH

9 YEARS IN A ROW OF INCREASED SAME-STORE SALES AND SAME-STORE GROSS PROFIT

11 OUT OF 12 YEARS BEING RANKED "HIGHEST IN CUSTOMER SATISFACTION" BY J.D. POWER
Same-store sales increased 2.3% overall, 3.7% for our 518 Pinnacle performers and Acehardware.com grew 43% with 82 million consumer visits. Globally, we opened 257 new Ace stores to end the year with a total store count of 5,253.
2018 was also a watershed year for Ace, our retailers and our suppliers as we collectively surpassed $100 million in lifetime donations to Children's Miracle Network Hospitals. Over $14 million was raised in 2018 alone, a 26% increase from last year. The heart of Ace continues to beat strong in support of the least, the little and the lonely!
The Future: Microscopes and Telescopes
Microscopes are designed to make small things appear bigger than they are. They are useful scrutiny tools when dissecting past performance. But they are misleading instruments when attempting to gaze into the future; for – by design – they make small things look bigger than they are. Telescopes on the other hand, are designed to make things that are far away – look as big as they actually are. As we attempt the risky business of peering into our telescopes to surmise about Ace's very bright future, I believe there are four strategic imperatives we must embrace to capitalize on the tongue wagging opportunity for Ace all around the globe.
For Ace to be successful in the future:
We must have greater access to and better utilization of consumer data. The retailer with the most and best use of consumer intelligence shall win. With Rewards data on over 46 million households and an increasingly robust digital initiative, I like 
our chances.

We must become either (i) an optimized logistical machine or (ii) an ultra, hyper-convenient shopping experience…or both! Once again my optimism flows over. With three quarters of America's homes and business located within 15 minutes of speedy-sized Ace stores – we have a tremendous advantage. Going forward, we will need to increasingly redefine convenience with initiatives that include more frequent deliveries from Ace RSCs to stores – and – more deliveries from stores to our neighbors.

We will need to accelerate our fanatical devotion to high quality, locally relevant, differentiated merchandise that consumers demand – but you cannot purchase at some discount store or web site. This remains a priority in all 65 countries in which we operate.

And finally, we will be required to develop a compellingly persuasive proposition to recruit, train and inspire the top talent the retail world has to offer. For in the end, our brand proposition will always be most notably predicated on our ability to offer irrationally amazing customer service!
I believe Ace is the hope of the hardware industry, and our future lies primarily in the hands of our local leaders. I've been around the smart, humble, exceptional people of Ace long enough to know this: I'd never bet against them.
Sincerely,
John Venhuizen
President & CEO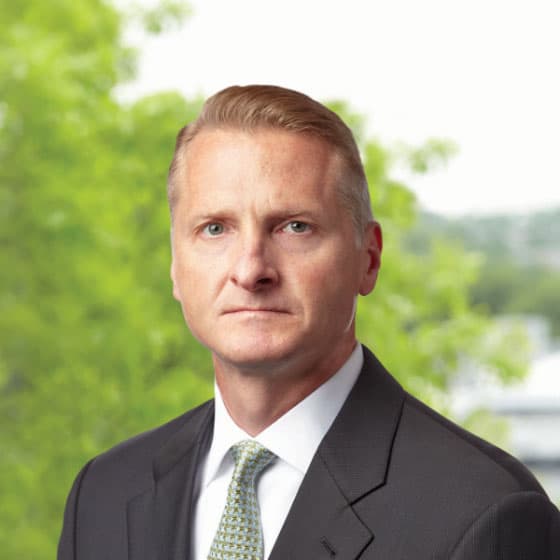 -John Venhuizen President & CEO
2012
2013
2014
2015
2016
2017
2018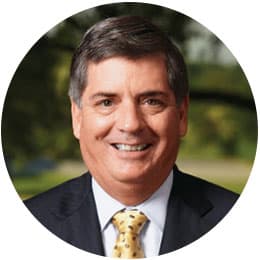 James W. Ackroyd
Chairman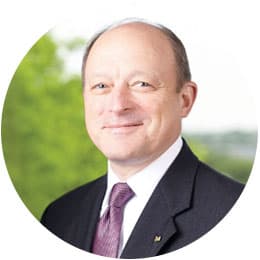 Richard W. Bennet, III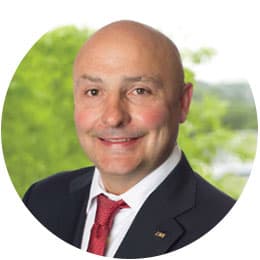 Brett G. Stephenson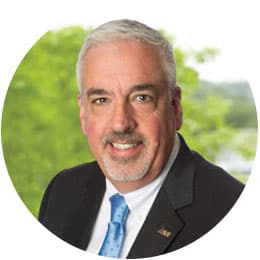 Stewart C. Elliott, Jr.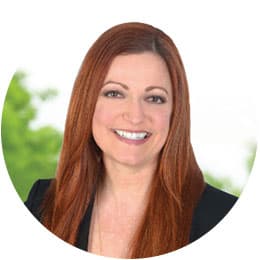 Kristen A. Grunder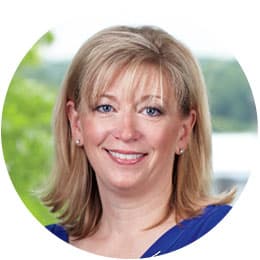 Amy E. Kaplanis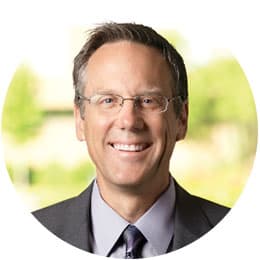 David F. Karsten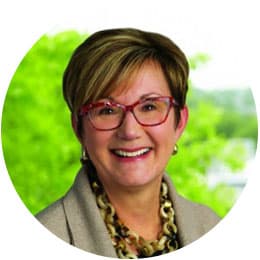 Karen J. May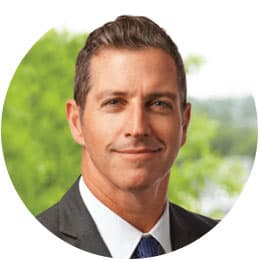 Mark J. Schulein
message from the chairman