Welcome to the Ace Project Place! This month we're getting you ready for the holidays.
From gift giving ideas to unique recipes, we're the helpful hardware elf you've always wanted. #TheHelpfulPlace.
Helpful Happenings this Month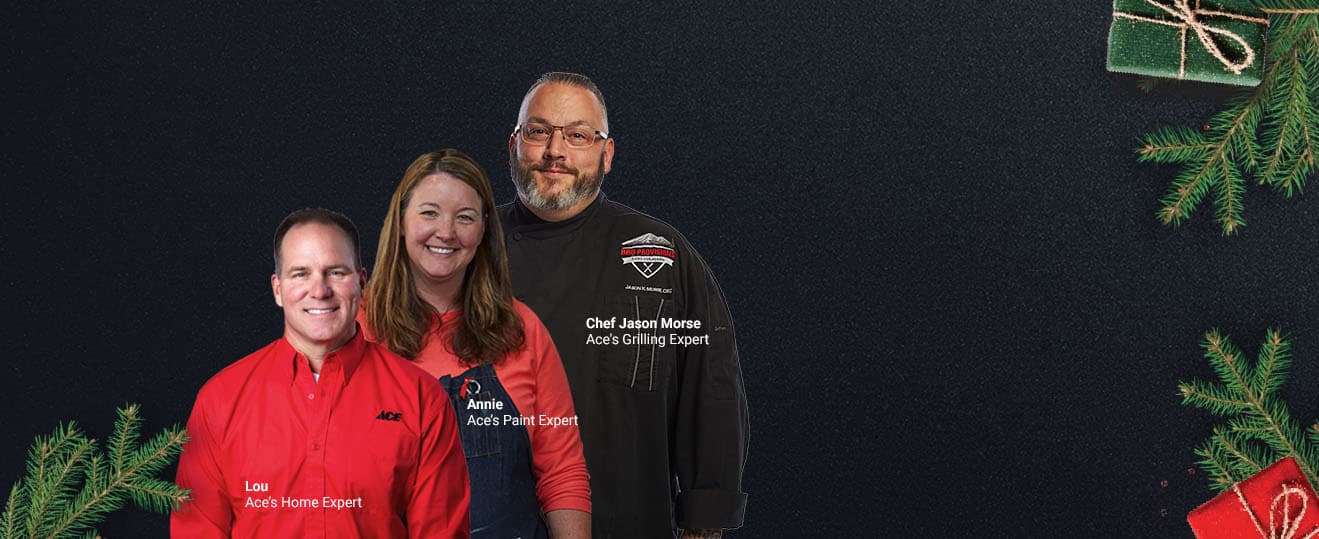 Gift Experts Live
Dec. 7
1 PM EST
Live on the
Ace Hardware
YouTube Channel

Need Gift Giving Advice?
Join Ace's Experts live on Ace's YouTube Channel to get gift ideas live in store! Save the date, December 7th at 1pm eastern. From best accessories for tool lovers to teacher gifts, we've got you covered.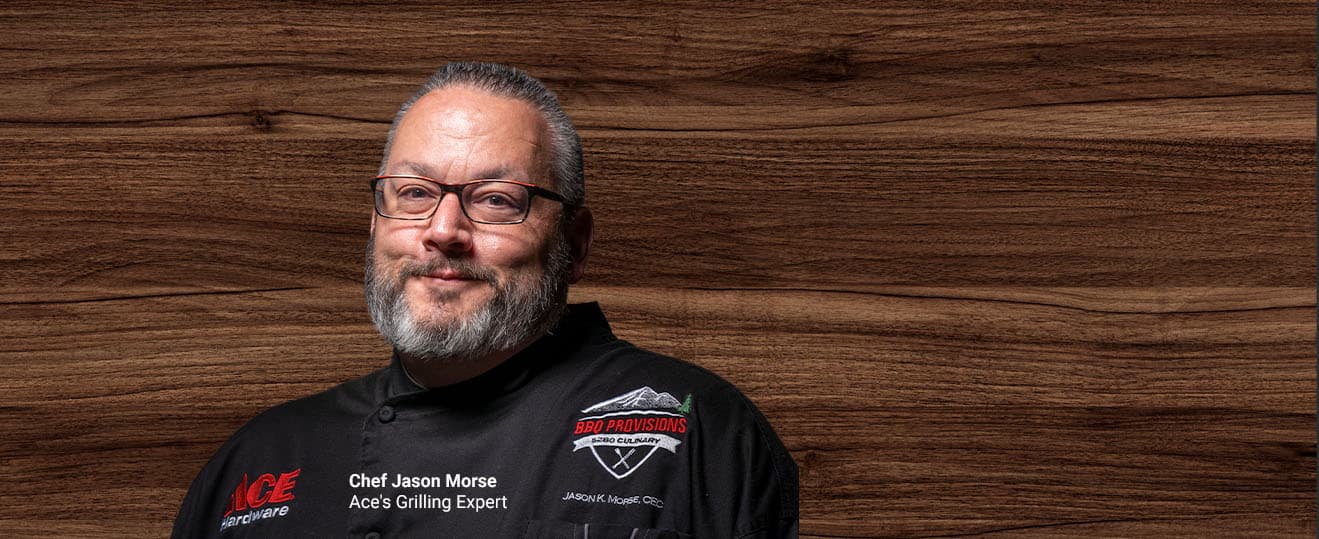 Prime Rib 101
Dec. 16
8 PM EST
Live on the
Ace Hardware
YouTube Channel

Prime Rib 101
Join Chef Jason, Ace's Grilling Expert, on December 16th at 8pm eastern. The live class is on Ace's YouTube Channel where you'll learn how to perfect this holiday classic.
Need Gift Ideas? Watch Our Gift Guide Videos
Want A Holiday Dinner Idea?
No matter what the grill, we've got you covered! Impress your guests with one of these entrée ideas.
These "How-To's" are provided for informational purposes only. The information contained in Ace Hardware's "how-to" videos and/or articles is intended to provide general guidelines for projects in and outside of your home. Tools, products, materials, techniques, building codes, local regulations are continually changing. Ace Hardware assumes no responsibility for the accuracy of the information contained herein and disclaims any liability for the omissions, errors or the outcome of any project. It is the responsibility of the viewer to ensure compliance with all applicable laws, rules, codes and regulations for a project and the product being used. The viewer must always take proper safety precautions and exercise caution when taking on any project or using materials of said project. If you have any questions, concerns or doubts in regard to any element of what is displayed in the videos and/or articles, contact a licensed professional.