Login or Create your
Business Account
Your connection to this website is secure.
We Make it Our Business to Help Your Business
We are the business resource within your neighborhood. Save time and money when shopping for business products, so you can focus on what's important - running your business.
National Accounts
For businesses with locations across the United States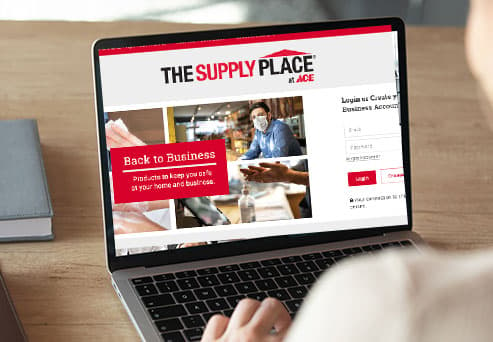 Online Business Accounts
- Multiple users under one account
- Create and manage lists for supplies you use regularly
- Business order history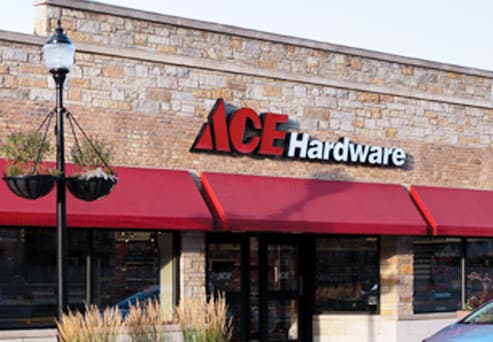 Don't See It Here?
Contact your local Ace Hardware for customized inventory solutions to meet your specific business needs
Have a question about creating a Business Account or your existing account? We're Here to Help!
Visit this page or contact our customer service department for assistance at 1-888-827-4223.