Surviving The Crash
When an individual donates personal time for a good cause, it helps the community. After a plane crash put pilot Adam in the hospital, his local community pulled together with donations for his medical expenses in gratitude for his years of service.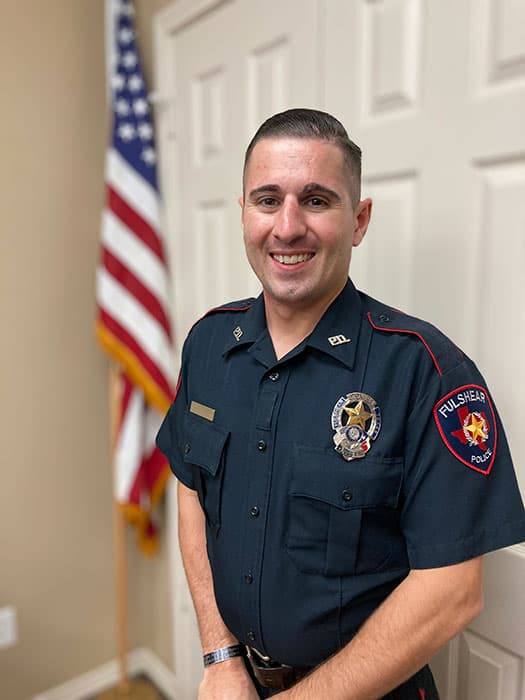 Adam is a pilot and a police officer for the City of Fulshear Police Dept. When he's not at the station, Adam donates his time and 10% of his income to Angel Flight Trips. With this nonprofit organization, Adam flies medical patients to and from hospital appointments when they live far distances away.
Earlier this year, Adam was on a flight with his friend Dillon when he experienced an engine failure in his plane which led to a crash in the mountains of New Mexico.
"I've been practicing for this crash for 18 years," Adam recounted. "Mountain terrain – that's the worst place you can have an engine failure."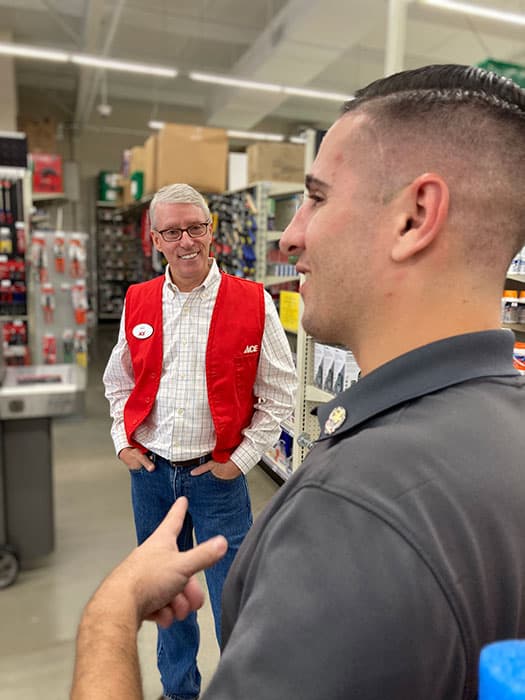 News of the crash quickly spread throughout the community. Thankfully, both Adam and Dillon survived the wreck. Adam sustained serious injuries including a broken left femur, fractured vertebrae in his back, and 7 surgeries over the course of a week.
"We were relieved to hear that both officers survived the crash," said Mike, Fulshear Ace Hardware store owner. "That's when we immediately began to think "how can we help?"
Mike started raising cash at the store. Customers could round up change at checkout to benefit Adam and Dillon. The Ace store matched the customer contributions which added up to more than 9 thousand dollars donated to the Fulshear Police Foundation. Anything that came in went right to Adam and Dillon.
"It's incredible, the money that we have received so far has helped keep us afloat," Adam's wife Stephanie said. "Having something like that to rely on has been a life-saver for us."
In addition to the donation, Fulshear Ace and its Ace Handyman team of Chance and Brian are also donating 2K worth of Handyman Services to help Adam and his family around the house.
Adam is recovering well, and he looks forward to flying again and supporting Angel Flights in the near future.
"Our hope, is when people see this video, they're inspired." Mike shared, "They see another great example of how retailers and other people can be of service to others in the community. They say "Yeah, I can make a difference too!"